Hotel Info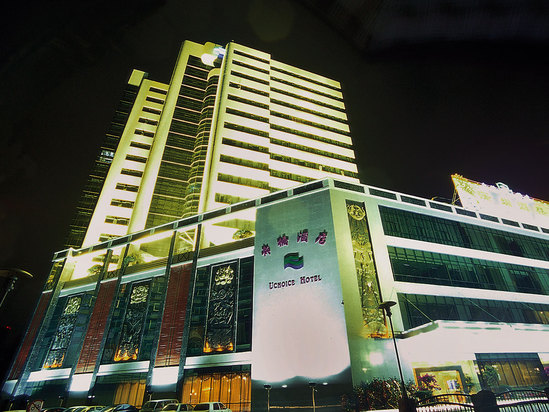 UChoice Hotel Kunming
is located in the bustling commercial area of the city center, adjacent to Yuantong Temple and Panlong River. It is uniquely located about 200 meters from Kunming Red Cross Hospital; about 1 kilometers from Cuihu Park; 100 meters from the zoo; Subway station is about 400 meters; about 900 meters from Yunnan University; about 2 kilometers from Nanping Street.
UChoice Hotel Kunming
is a uniquely designed and beautifully decorated 19-storey building with a total construction area of 25,000 square meters. The hotel rooms are elegantly furnished and equipped with Chinese and Western restaurants, fitness and entertainment centers, conference centers, business centers and other supporting facilities to provide you with professional and attentive service.